Services
Products and Services
If you have any question about our products and services, please do not hesitate to contact us.
Services for foreign visitors to Japan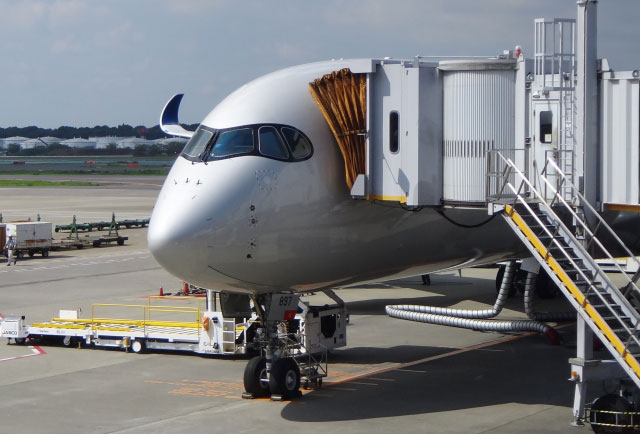 ALTOUR JAPAN provides travel services to foreign visitors to Japan for business, sightseeing, or any purposes. Our services include preparing sightseeing itineraries, and dispatching foreign language guides, and interpreters, in addition to issuing airline tickets. We first hear needs of clients and propose travel arrangements. ALTOUR JAPAN designs travel services for foreign visitors by accepting inquiries from overseas or their host companies in Japan. Our services always satisfy needs of the clients.
International business trips and airline tickets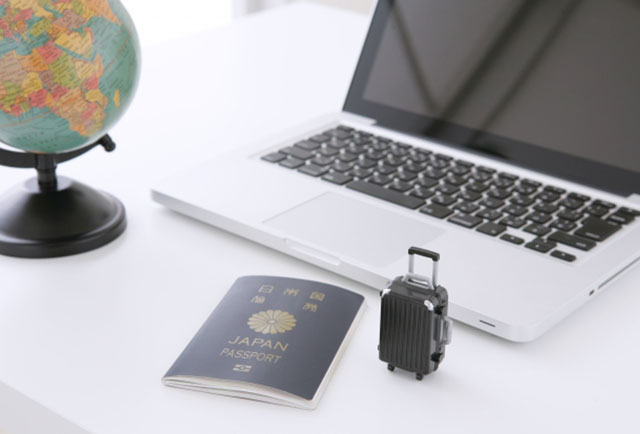 ALTOUR JAPAN first hears the purpose of trips, conditions of visiting countries, and budgets from clients. We propose the best route for each business trip, and prepare necessary travel documents quickly. With our support of international travel, each client on the trip will be free from trouble of travel arrangements, and spends his/her times on business planning. ALTOUR JAPAN is a one-stop agency for international business trips by specializing in each business area of the client with highly motivated staff. Administrators of client companies will be answered for any questions from our staff.
International trade shows & conventions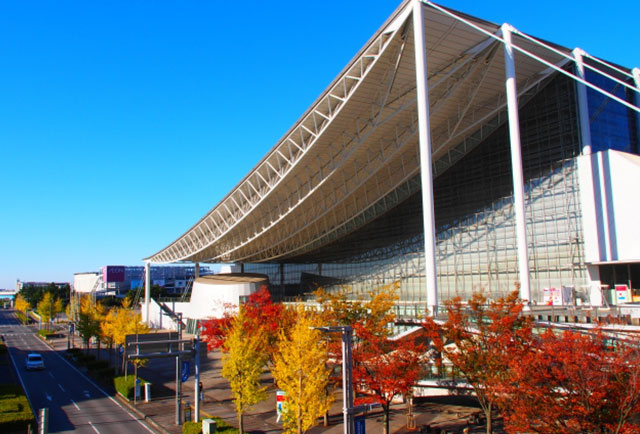 Regardless the size of tour, ALTOUR JAPAN prepares any types of tour for international trade shows and conventions in Europe, Asia, and North America. We design packaged tours and order-made tours for visiting trade shows and technical visits in foreign countries. Our extended services include dispatching interpreters and arranging transportations.
International and domestic airline tickets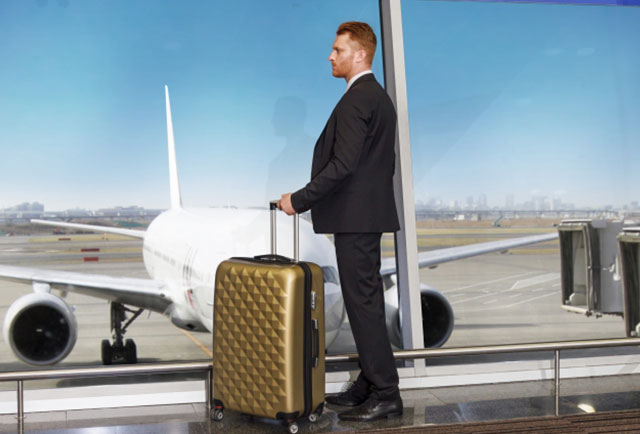 ALTOUR JAPAN arranges domestic airline tickets and international flights which depart and arrive at foreign countries. Through our services, clients in Japan are able to buy international airline tickets for their family in foreign countries and overseas LCC airline tickets which cannot be purchased in Japanese currency yen.
Visa service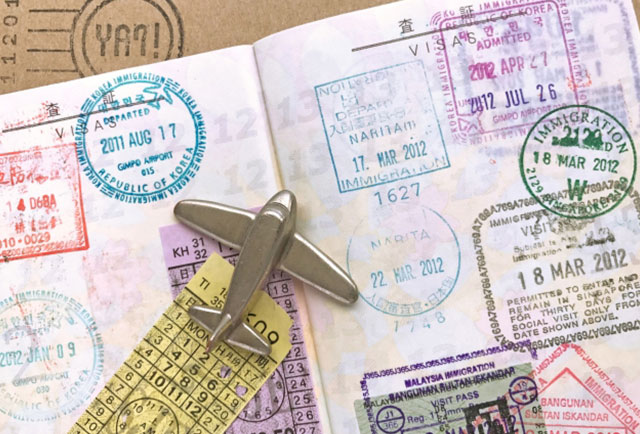 ALTOUR JAPAN prepares any travel documents including applications for visas to visiting countries, Japanese passports, and any other necessary procedures. We fully comply with restrictions of handing individual information.
24/7 Call Center service (optional)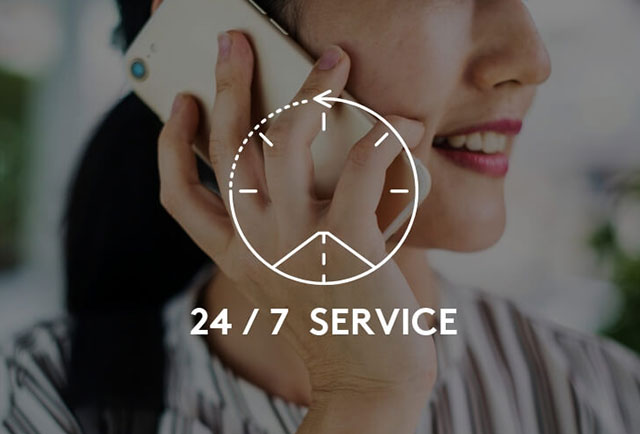 In cases of very short notice of departure such as a few-hour notice of flight departure or a very early morning departure, ALTOUR's Call Center supports clients. Our clients visiting foreign countries are able to receive Japanese language explanation about his/her itinerary with our operators.