Welcome to
ALTOUR Japan!
Welcome to
ALTOUR Japan!
Challenging the world with a spirit of the globalism, ALTOUR JAPAN was born to seek for becoming the only company in the world.
We are pleased to introduce new company ALTOUR JAPAN to the world. The U.S.-based Japanese company Wing Mate, and Europe and the U.S.-based leading travel agency ALTOUR have formed a joint venture ALTOUR Wing Mate. ALTOUR JAPAN has been established as the function of the Japan branch office of ALTOUR Wing Mate.
ALTOUR Wing Mate has provided not only the worldwide business network to serve its clients at Los Angeles, New York, San Jose, Alabama, London, Paris and Bangkok, but also the worldwide operation of its own call center in Japanese and English languages for 24hours per day and 365 days per year to respond all kinds of requests and troubles from its clients such as arrangements for unexpected business trips, flight changes, and flight cancellations.
What's New?
1/2023:New Year's Greeting from Wing Mate-ALTOUR and ALTOUR Japan
Please click below to PLAY the GREETING CARD VIDEO.
12/2021:TRAVEL WEEKLY 2021 POWER LIST.
Ranked 7th in the top 10
Who is ALTOUR?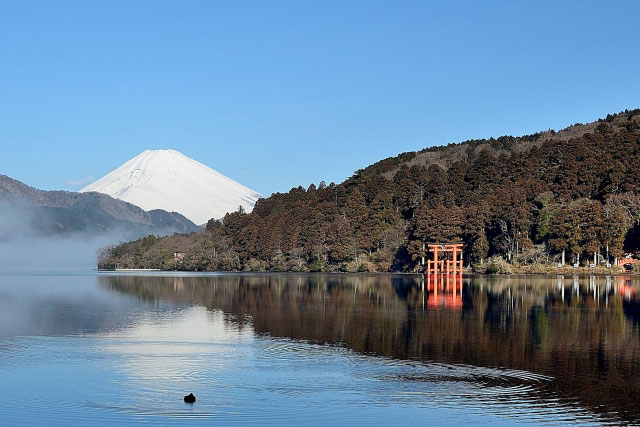 Services for foreign visitors to Japan
ALTOUR JAPAN provides travel services to foreign visitors to Japan for business, sightseeing, or any purposes. Our services include preparing sightseeing itineraries, and dispatching foreign language guides, and interpreters, in addition to issuing airline tickets. We first hear needs of clients and propose travel arrangements. ALTOUR JAPAN designs travel services for foreign visitors by accepting inquiries from overseas or their host companies in Japan. Our services always satisfy needs of the clients.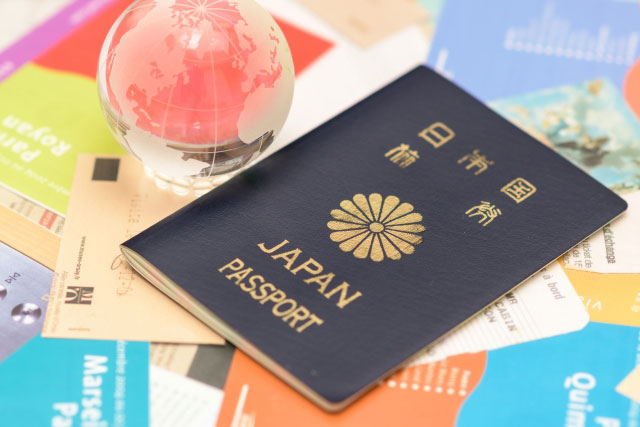 International business trips and airline tickets
ALTOUR JAPAN first hears the purpose of trips, conditions of visiting countries, and budgets from clients. We propose the best route for each business trip, and prepare necessary travel documents quickly. With our support of international travel, each client on the trip will be free from trouble of travel arrangements, and spends his/her times on business planning. ALTOUR JAPAN is a one-stop agency for international business trips by specializing in each business area of the client with highly motivated staff. Administrators of client companies will be answered for any questions from our staff.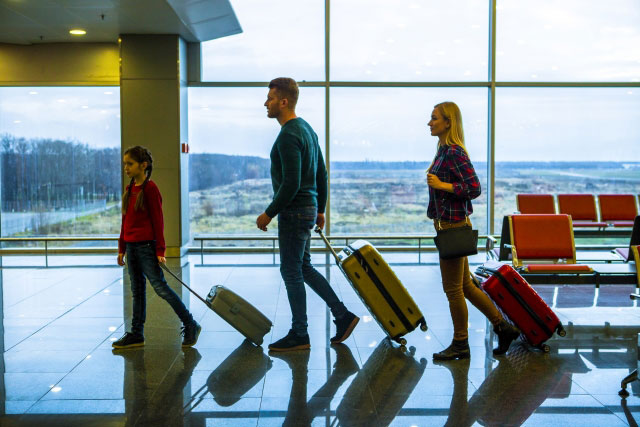 International trade shows & conventions
Regardless the size of tour, ALTOUR JAPAN prepares any types of tour for international trade shows and conventions in Europe, Asia, and North America. We design packaged tours and order-made tours for visiting trade shows and technical visits in foreign countries. Our extended services include dispatching interpreters and arranging transportations.